Pet Odor and Stain Removal
Pet stains and odors are an unfortunate side effect of owning pets. Although animals can add a lot of love and joy to your household, they can also leave behind unwanted and embarrassing stains and odors. Thankfully, you don't have to live with this.
Sunbird Carpet Cleaning of Trenton tackles this difficult issue with specially-designed solvents and enzyme-based cleaners that actually destroy the odor causing bacteria rather than just masking the smell temporarily. Furthermore, our carpet cleaning solvents will reach through to the backing of the carpet, where animal urine spreads.
Water Damage Restoration
Water damage is one of the worst nightmares a property owner can face. Water damage can ruin a property from the inside out. From walls to ceilings, water can weaken any structure. Some of the causes of flood water in your property may include broken plumbing systems, flooding due to rainwater, leaky roofs, or a high-water table.
We are the go-to for water damage restoration services in Mercer County, NJ. With years of experience under our belts, we help homes and businesses with water mitigation services. Our experts are trained and equipped to handle any type of water damage, no matter how complex the situation seems.
Office Cleaning
Sunbird Carpet Cleaning of Trenton also offers whole office building cleaning, both routine and periodic. Your office is a reflection of your company, and you will certainly want to impress clients who come to your space. Maintaining a clean and orderly atmosphere is a very important matter. We are happy to help you achieve this. Bathrooms, offices, lobbies, and common areas will be attended to. We will review a list of tasks with you upon initiating the service so that we scale the cleaning services to fit your needs.
Clean offices also make for happier and more content employees, so regular office cleaning is a must for the success of your company!
Mold Testing & Remediation
Testing for mold in your house or commercial building is important because it keeps your family or employees safe from the possible health risks from mold exposure. It also helps to determine the level of mold growth in your house and the harm it may cause. Not treating the problem creates health problems and lowers the property value, which really is a shame once you would want to sell it. Sunbird Carpet Cleaning of Trenton has mold testing and remediation services backed by mold specialists and certified mold inspectors, equipped with the most contemporary media and techniques, which correspond to the highest standards that are safe for the health and environment.
We feel that client safety matters the most, so we use only eco-friendly solutions whenever possible. Each cleaning chemical is free of harmful toxic and doesn't damage the environment.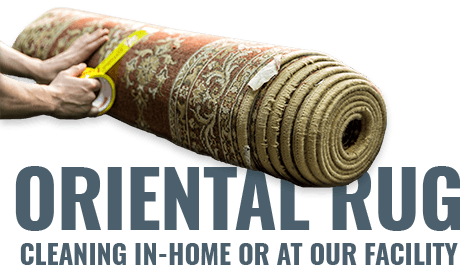 Pick up and deliver at your convenience
GIVE US A CALL - 609-807-2225